HR Vision
Managing an organizational culture where employees enjoy working with pride and are strongly motivated to gain and maintain professional excellence to convert the human resource into human capital.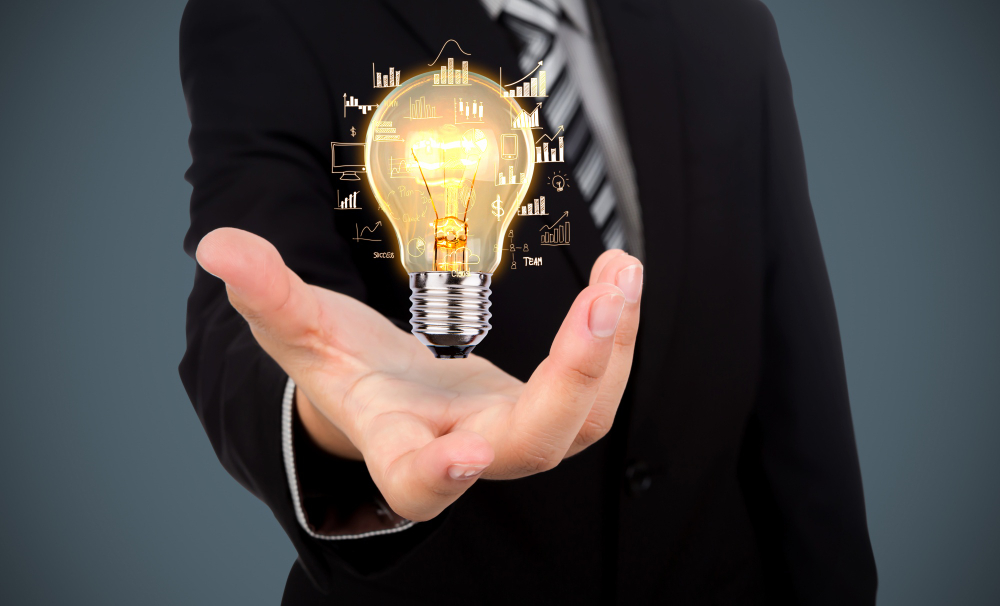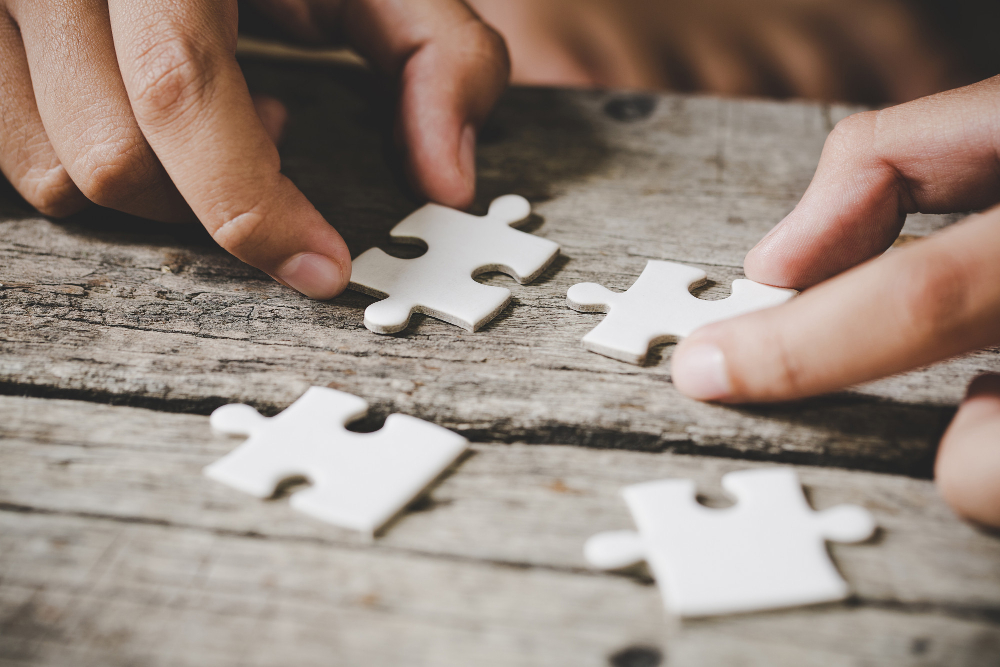 HR Message to the Ambitious
Talents, welcome! As you aim higher, career is all about choosing your own vision; it's more than about choosing your job. The path you choose first will be your pavement of future direction towards success. So, it is better to start with a learning environment, a winning culture, a trusted brand which will ensure your exhilarating avenue of career progression. We, at Prime Bank Limited, carefully manage a learning environment, career development strategy, smooth progression of our talents. We offer an excellent organizational culture and competitive compensation package in a way which always match our employees' desires. In an exchange of all what we relentlessly look for, individuals with quality education, team-spirit, drive for professional excellence, creative approaches who can, in turn, produce desired end result. You are welcome to explore your opportunities with us. Best of luck!
We look for candidates with high potential who have wide shoulder to undertake the future leadership of the Bank. Our careful selection criteria involve fair policy and a set of steps to find the right candidate we look for. We have different programs covering on-the job and off-the-job training at home and abroad to develop our employees. Well-balanced job rotation and training are ensured while they join in any stream of banking. Our HR Training and Development center is acclaimed as one of the best centers in the industry. 'We shape our talents' this is a consistent motto to prepare our human resources as our future business leaders.
We manage an evaluation system that clearly links individual performance to our business goals and priorities. Each employee has well-defined reporting relationships. Self-rating is as a part of our evaluation process which we promote always. We manage an evaluation system based on the records of periodic counseling and achievements of the employees tracked over the year. For higher objectivity and openness, besides the immediate supervisor, each employee is screened by the next higher level (reviewer).
We offer a rewarding culture and higher compensation and benefits package in a way which always match with our employees' desires including basic salary, provident fund, gratuity, housing allowance, medical allowance, conveyance allowance, group insurance, employees' welfare fund, leave fair assistance and other admissible facilities those match individual job role and designation as per banking policy.
Every year we pay for the high performers when company hits a certain level of profitability. It is also based some other additional criteria like the team's success and the individual's performance.
We create profiles of top performers and make these visible company-wide. It will encourage others to put in their best, thereby creating a competitive environment within the company.
We value team collaboration. We believe the world has been shifted to team excellence from individual brilliance. When a target is tough for an individual; it is very easy for a team - we have learned this truth over the years through our success journey. Explore us, you will never feel alone!
Ideas rule the world and ideas make money; even an idea can change our lives. The lines written here are very true, we believe. We promote, recognize and execute great ideas. We believe only employees are the biggest source of innovative ideas. Our knowledge sharing, suggestion box, open house discussions, employee-management meets are the source of our ideas. If you believe you can make the change with your great ideas please communicate us and exploit sooner. Our HR Division plays advocacy role and acts as a bridge between the employees and employer.
Inviting Applications
CV Screening
Written Test
Face-to-Face Interview (2/3)
Selection and Offer Letter
Medical Examination
Joining
Inviting Applications
CV Screening
Face-to-Face Interview (2/3)
Selection and Offer Letter
Medical Examination
Joining