Empower your financial journey with instant account opening. Seamlessly open an account, unlock limitless potential, and transform your banking experience.
Bank with Ease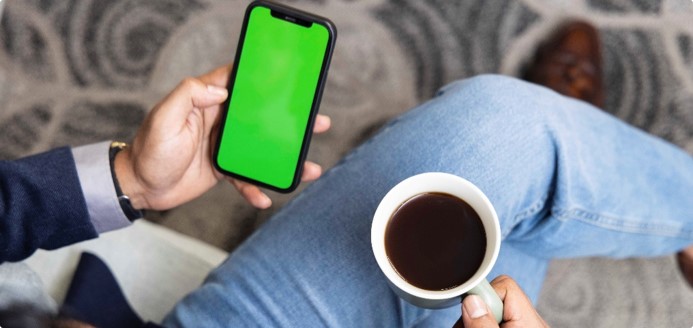 Do Your Banking Online, Anytime
Check your balance, make fund transfer, pay bills & do more with our online banking solution MyPrime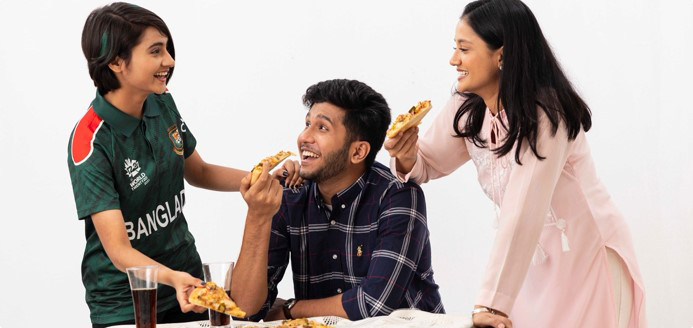 Finer Things with Yours Truly
Enjoy the finder things in life with your loved one with Prime Bank Credit Cards.