About Us
Prime Bank, is a top-tier second generation local commercial bank in Bangladesh established in 1995. Headquartered in the heart of Dhaka's bustling financial hub Motijheel, the Bank's operational footprint is spread all over the country with 146 branches and 170 ATM locations. It was incorporated under the Companies Act of 1994.
Prime Bank is best known for its expertise in Corporate and Institutional Banking and its innovative Digital Banking services. Global Finance, a North America based leading financial publication has recognized Prime Bank as the Best Bank in Bangladesh in 2020. Prime Bank has also been awarded as the Best Digital Bank in Bangladesh in 2020 by Asiamoney, another global financial publication. In 2014, Prime Bank initiated a 'Business Model Restructuring and Centralization' project to bring more coherence in its banking practices while re-engineering its business processes to enhance resource efficiency.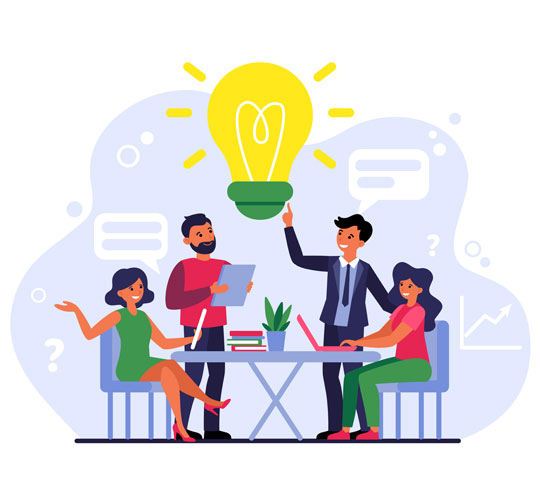 Our Vision
To be the best Private Commercial Bank in Bangladesh in terms of efficiency, capital adequacy, asset quality, sound management and profitability having strong liquidity.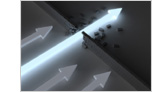 Our Mission
To build Prime Bank Limited into an efficient, market-driven, customer focused institution with good corporate governance structure.

Continuous improvement of our business policies, procedure and efficiency through integration of technology at all levels.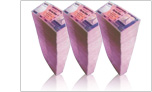 Corporate Philosophy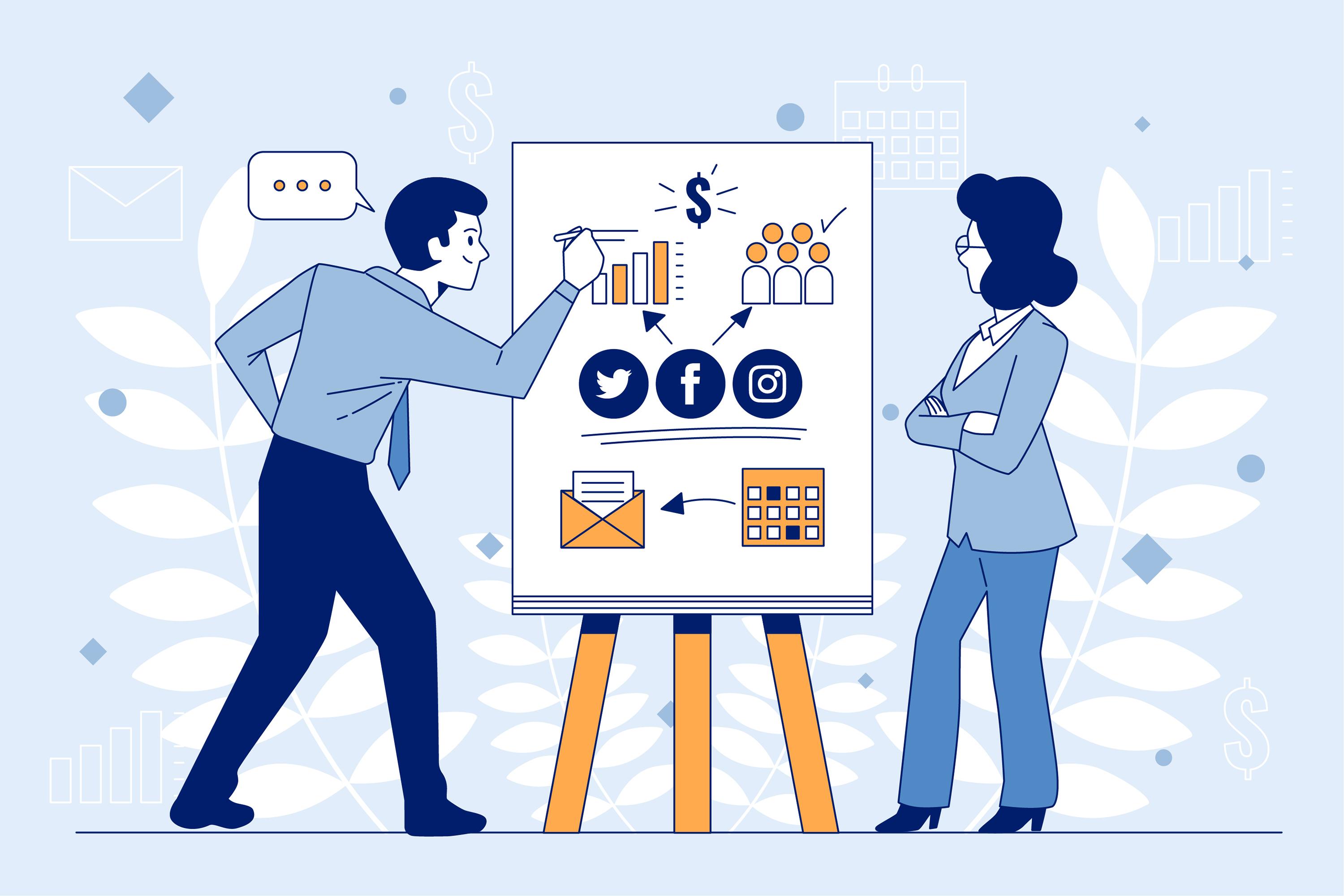 For our Customers
To provide the most courteous and efficient service in every aspect of its business. To be innovative in the development of new banking products and services.
For our Employees
By promoting their well-being through attractive remuneration and fringe benefits.
By promoting good staff morale through proper staff training and development, and provision of opportunities for career development.
For our Shareholders
By forging ahead and consolidating its position as a stable and progressive financial institution.
By generating profits and fair return on their investment.
For our Community
By assuming our role as a socially responsible corporate citizen in a tangible manner By adhering closely to national policies and objectives thereby contributing towards the progress of the nation.
By upholding ethical values and best practices.
Constantly seeking to improve performance by aligning our goals with stakeholders expectations because we value them.
Our Efforts are Focused
On delivery of quality services in all areas of banking activities with the aim to add increased value to shareholders investment and offer highest possible benefits to our customers.
2021 - PRESENT
Launching of real-time remittance service RemitPrime
Launching of AI & machine learning based Chatbot (PrimeAssist)
Launching of first digital loan disbursement system for the garments workers
Issued first LC under Export Credit Guarantee Program of United States Department of Agriculture (USDA) from Bangladesh and did first Secured Overnight Financing Rate (SOFR) based transaction
Launching of MyPrime replacing Altitude as one of the smoothest internet banking platforms of the country
Launching of Export Receivables financing & international factoring
Launching of Japan Desk
2016 - 2020
Launching of JCB Platinum Credit Card
Launching of Omni Digital Platform - "PrimePay"
Initiation of Agent Banking Operations First Interbank Blockchain LC Transaction by a Bangladeshi Bank
Arranged First Virtual Annual General Meeting of the Bank
Inauguration of the Mujib Corners
Enlistment with the United States Department of Agriculture (USDA) for import of agricultural commodities
2011 - 2015
Launching of Phone Banking
Incorporation of PBL Finance (Hong Kong) Ltd.
Change of Face Value & Market Lot of Shares
Launching of Islamic Credit Card
JCB Card's online acquiring service
Incorporation of Prime Bank Nursing Institute
Launching of JCB Cards in Bangladesh
Launching Premium Banking Service 'Monarch'
Launching of First Business World MasterCard
Credit Card in Bangladesh
2006-2010
Incorporation and Initiation of the Prime Exchange Co. Pte. Limited
Opening of first Off-shore Banking Unit at DEPZ, Savar, Dhaka
Launching of first Automated Teller Machine (ATM)
Launching of Internet Banking and first SME Centre
Incorporation of PBL Exchange (UK) Ltd.
Issuance of Subordinated Bond of Tk. 2.50 billion
Incorporation of Prime Bank Securities Limited
(PBSL) & Prime Bank Investment Ltd. (PBIL)
Conducted ground breaking ceremony of Prime Tower
Launching of SMS Banking
Obtained permission for issuance of Rights Share
from Bangladesh Securities and Exchange Commission
2005
17-Apr-2005

Completion of 10 years of service
2001
29-Mar-2001

Registered Merchant Banker with SEC
2000
27-Mar-2000

Listed with Dhaka Stock Exchange Limited

29-Mar-2000

Trading of Shares in Dhaka Stock Exchange Limited

29-Mar-2000

Trading of Shares in Chittagong Stock Exchange Limited
1999
29-Aug-1999

Initial Public offering - Publication of Prospectus

09-Sep-1999

Initial Public offering - Subscription Opened

22-Sep-1999

Initial Public offering - Subscription closed

15-Nov-1999

Listed with Chittagong Stock Exchange Limited
1995
05-Feb-1995

Memorandum and Articles of Association signed by the sponsors

12-Feb-1995

Incorporation of the company

12-Feb-1995

Certificate of commencement of Business

20-Feb-1995

License issued by Bangladesh Bank

08-Apr-1995

License issued for opening the first branch, Motijheel

17-Apr-1995

Formal launching of the Bank

17-Apr-1995

Commencement of Business from Motijheel Branch

18-Dec-1995

Commencement of Islamic Banking Business from IBB, Dilkusha